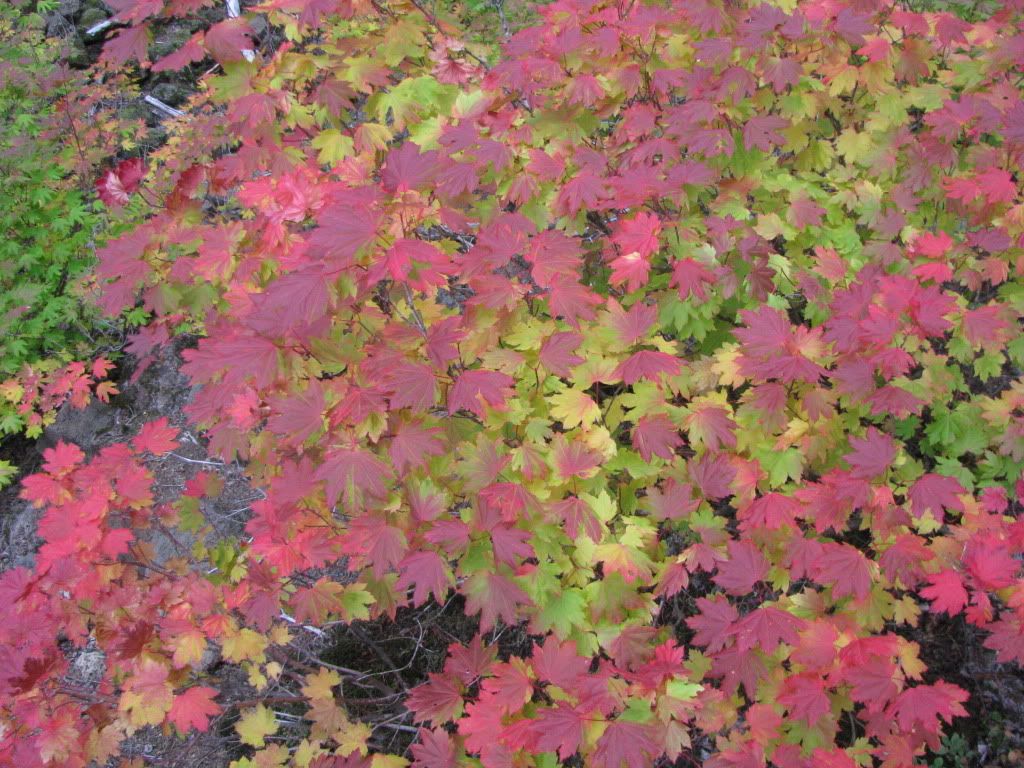 Things that I love About Fall
I was out raking the very first round of leaves the other day, listening to sand hill cranes whirring above on their way to Sauvie Island.  My son was home sick from school due to an asthma attack that kept us up all night, but under the crisp blue sky, dotted with the cranes, and V's of migrating geese, I found myself counting my blessings.  Reveling in the season, after a great weekend filled with a pumpkin patch farm trip, carving jack-o-lanterns with friends, and even getting a few home and office projects done, I felt full of energy!  This is the part of fall that I love! 
What do you love about this season of transition?
Crisp autumn air, cool mornings, sunny afternoons?
Harvesting the last of summers crops?
Leaf colors coming alive in vibrant reds, gold and oranges, before flutter to the ground and crunch under foot?
Raking up huge piles of leaves and watching the kids leaping into leaves, losing boots, rolling, and laughing?
The smell of soups and chili simmering on the stove and warm apple pie and pumpkin bread filling the air with their smells of cozy homey, goodness?
Honking geese forming 'V's in the blue sky as they migrate to warmer climates?   
Putting the garden to rest for winter?
Scheming for spring's garden renewal?
Carmel apples and popcorn?
Family time over Thanksgiving and the rest of the holidays?
Carving pumpkins, setting up jackolanters in the living room with all the lights off?
Football season?
Take time each day this season, to note the beauty around you, to appreciate the blessings, what ever your current challenges are!  See the world through the eyes of a two or three year old!