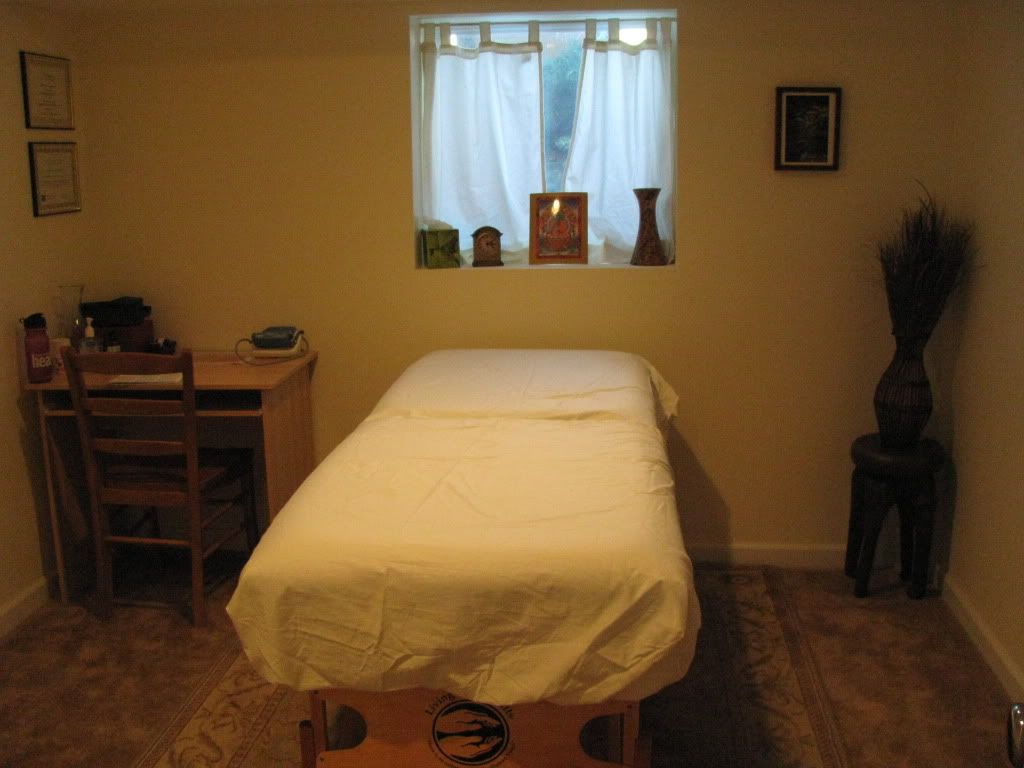 It has happened every year: You vow to enjoy the holidays, spend quality time with your friends and family, and maybe even give back to your community. Then, little by little, your stress level increases. Family time becomes filled with anxiety. Holiday events become another task on your to-do list. And all that shopping and entertaining causes worry over your budget. Do it differently this year!  If you find yourself frazzled and coming undone I recommend you stop, take a deep breath, and then follow these tips for enjoying the season.
•Take a time-out. Even a quick spin around the neighborhood to breathe in the fresh air and admire holiday displays can boost your mood. Try to find at least a few minutes every day for yourself — whether it's to enjoy a hot cup of tea, watch birds in the trees, or listen soothing music.
 •Practice to saying, "no." If you're feeling overwhelmed, it's OK to skip a party or two. Or put off your volunteer work until the spring. Pick the events and efforts you truly want to be a part of, and let go of the guilt about sending your regrets to the others.  Practice in the mirror, on your kids, with your husband.  Learn to say "let me check my calender and get back to you" before overcommiting your time and energy.  This gives you time to really assess if this is in your best interest, or in the best interest of your family.
•Keep walking. It's easy to let exercise take a back burner during the holidays, but physical activity can work wonders on your outlook. Learn about the emotional benefits of working out and get ideas for activities that you'll enjoy. Rake leaves, go for a walk, run with the dog, or hit the yoga mat.
•Buddy up. Sometimes, a good chat with a friend is all you need to get back on track. Or, how about gathering a group for a relaxing at-home spa event?
•Stay organized. Fight that frazzled feeling by keeping your calendar up-to-date, organizing your space, and planning ahead. And remember, if you feel overwhelmed or depressed for more than a couple weeks, it might be something more than a case of holiday stress. Speak with your physician or consult with a therapist about resources that can help you.  Also, check out the online coaching programs available at The Thriving Mama website. 
Be good to yourself!
Rachel