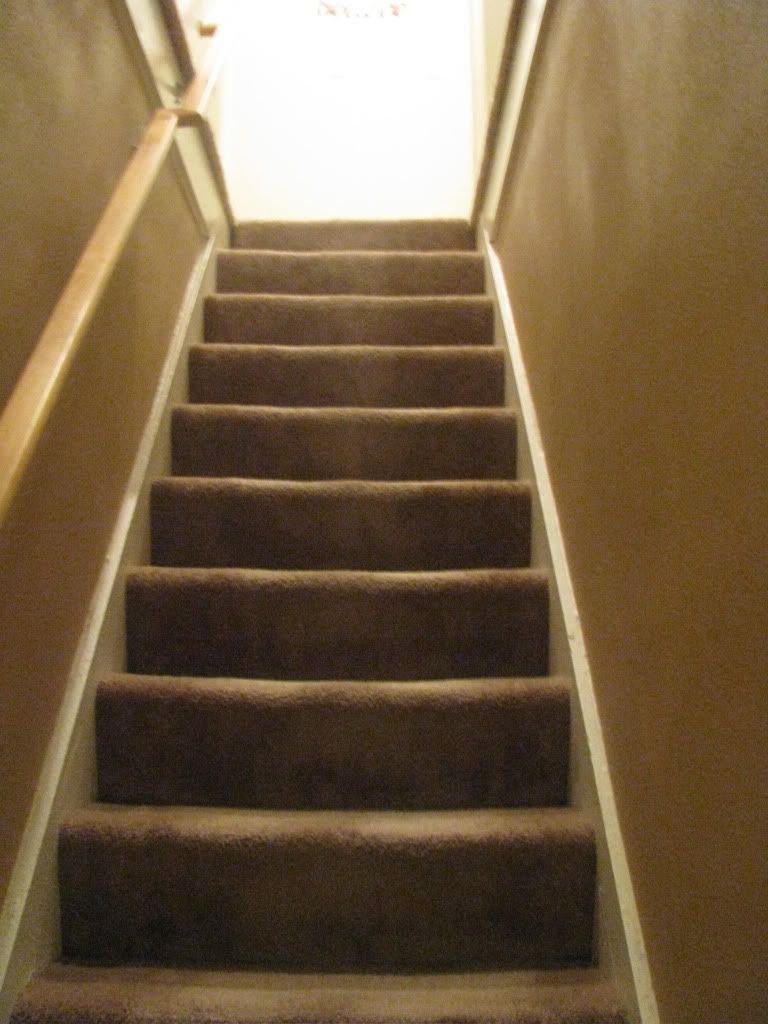 Transition. Change. Moving. Reorganizing. Purging. Decisions.
This month I moved from one office in the building to another. I was really happy in my old office, however various outside factors led me to move into another work space. I dreaded the move, I put off the decision, felt overwhelmed, I worried about whether my clients will be able to climb the stairs to my new office, I worried about furnishings for the new larger space…
I reached a tipping point once I committed my old office to a couple other therapists, who were eager to use the space. I gave my self a deadline and went public with it. We arranged for my husband to spend some helping with the move. And as I spent more time in the new space, I begin appreciating it. I begin recognizing its benefits. I begin looking for decor for the bare walls, thinking about how to best utilize the work space, bought a new pump for an indoor fountain, recycled bags of paper; old handouts, long expired insurance contracts, books I have not referred to in too many years. I re-created a comfort zone in a new space, and felt eager to begin working out of it.
It became a time of reflection, reflecting on how my practice and I have grown and changed over the years. I realized that I was ready for some change. I was ready to clean out clutter that has accumulated over 10 years of never taking the time to streamline my workspace. It felt like shedding unnecessary weight. And my new space feels light and energizing. Very sparsely decorated, but certainly very clean, uncluttered and open to possibilities.
I watched this process unfold and thought about how we all deal with change. I thought about how many of us move from resistance, fear, anxiety to openness to whatever the change may bring! I thought about folks who get stuck in resistance, who put the past on a pedestal, who aren't living in the present, and aren't able to move forward.
How do you react to transitions? How do you handle changes that are somewhat or completely out of your control? Do you resist? Do you tantrum? Avoid the inevitable? This can be a huge obstacle to reaching your goals. Change is one absolute in life. Can you embrace it? Imagine yourself feeling energized by the possibilities that open up with change rather then spinning in fear or worry about it.
In order for new doors to open, we usually need to be willing to close old ones.
Namaste,
Rachel